Going somewhere? So are we.
We've been around for a while, and around the block a few times, so we can help.
We'd love to help you get to where you want to go.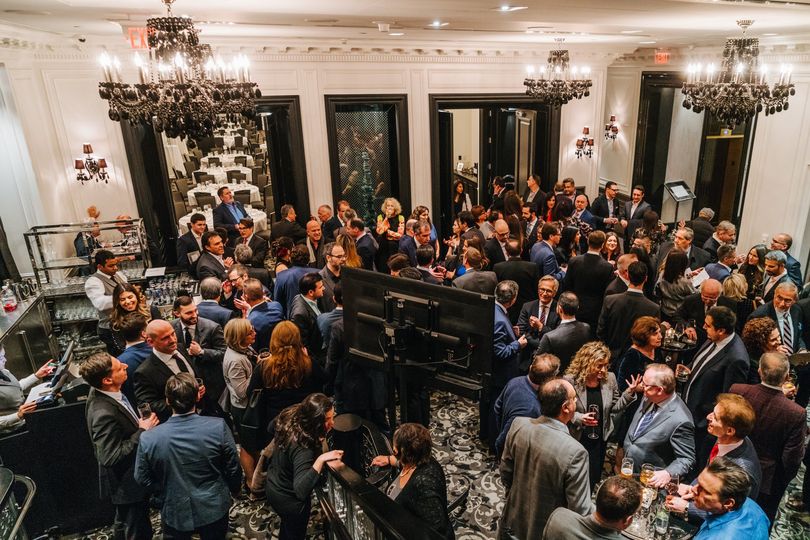 Building Bridges since 1994
The HCBT is a not-for-profit business trade organization serving and connecting Canada and abroad.
Our members include: business executives, entrepreneurs, lawyers, health professionals, and visionaries. Membership with the HCBT provides you and your business with unique networking opportunities, educational sessions, as well as up-to-date information about notable members of the community and events to celebrate achievements.