Guiding Interactions & Understanding of Government
Does public policy affect your business? Are you trying to improve your understanding of political developments?
The HCBT has a long history of counting public policy leaders among its board members, frequent event participants and former award winners. Most recently, our fellow Board member Mr. Nick Mantas was elected Councillor of the City of Toronto.

The HCBT understands that our members have to remain informed with the latest political and policy developments, in order to either protect their interests from regulatory change or identify value that can be unlocked for their businesses.
Regular Legislative, Regulatory and Market Updates

Through our monthly communication to our members, we share all major policy developments that could impact our members' commercial interests. In these times of major changes in both countries, many of our members identify unique opportunities.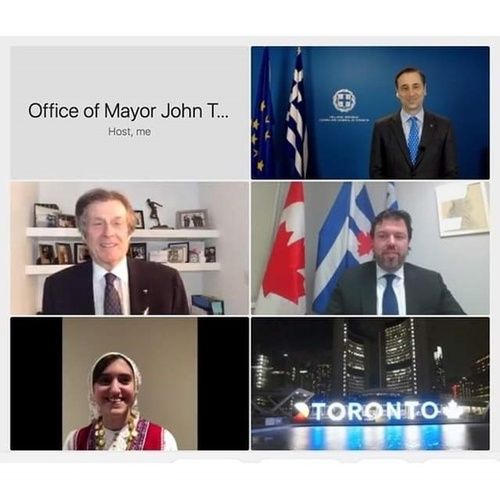 Providing our Members a Platform to Listen from Public Policy Leaders

The HCBT, as an active member of civil society, is proud to be engaged with government at all levels. We frequently invite political and civil service leaders to speak to our members about how government is working to solve some of the largest challenges of our time.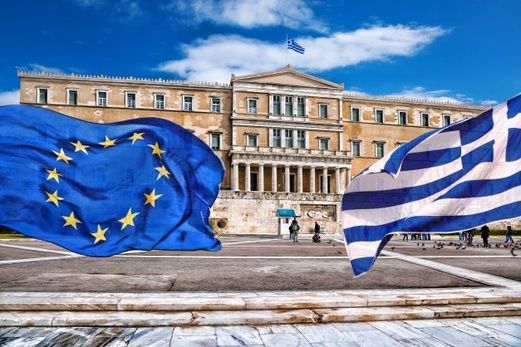 Facilitated Virtual Briefings from Policy Professionals

Depending on current affairs, we will host and record virtual calls with public policy professionals who want to share their perspective on the most recent political developments. This way, our members stay up to date in their jurisdictions of interest.