Facilitating Cross-border Canada-Greece Trade & Investment
Are you pursuing commercial opportunities and business partners in Canada or Greece? Are you looking for overseas investments?



The Hellenic Canadian Board of Trade (HCBT) builds the bridge between Greece and Canada, so that it is easier for you to conduct business in both countries.
The Canada EU Trade Agreement (CETA) creates unique conditions for high growth of bilateral trade, both for goods and services.
To help you capture the full extent of opportunities unlocked by CETA, the HCBT's network is amplified through our partnerships with the Hellenic Canadian Chamber of Commerce in Greece and with the European Union Chamber of Commerce in Canada.
As a Member, you will benefit from our B2B referral service and online business exchange platform. You will be able to easily find your next vendor or business partner overseas.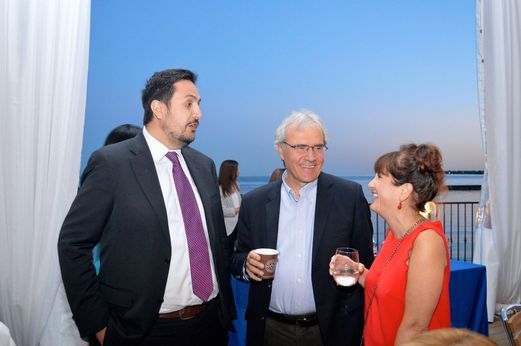 Business Development & Professional Services Referrals
Our members with cross-border interests can share with the HCBT team their business needs are in pursuit of refer to other Members in our network. We also offer referrals to a select, trusted group of professional service providers in both countries, with an agreement for a brief free consultation.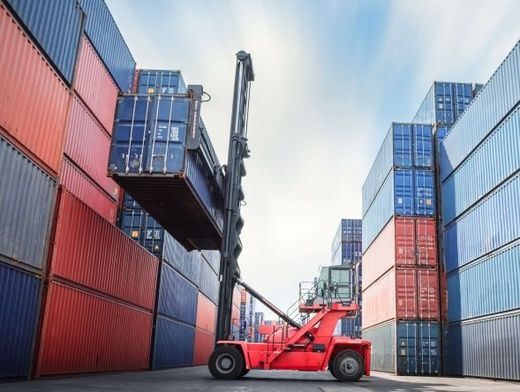 Major Investment and Trade Opportunities Profiling
Our team at the HCBT follows closely major investment themes and trade opportunities in both Greece and Canada. Via our monthly communications to our members and our educational events programming, we aim to keep you informed of the latest opportunities in procurement of differentiated good and services where our members pose a competitive advantage Additionally, we aggregate investment opportunities in themes that are of particular interest to our investor members.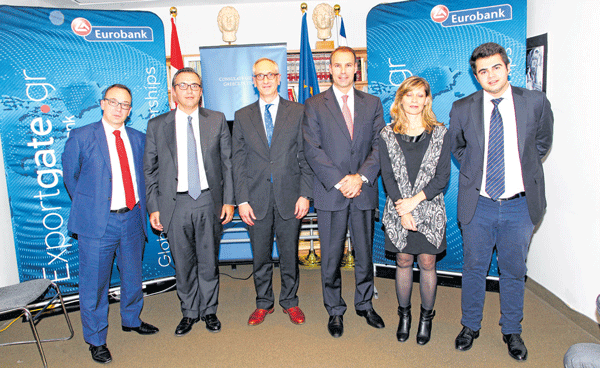 Trade Missions and Investment Roadshow Curation
Since 2016, the HCBT has curated trade missions of Canadian business leaders to expos in Greece. Now, we are expanding our offering and curating trade missions in both directions.