Advancing Business & Professional Growth
We are becoming the Pan-Canadian advancement agent for inter-generational business and professional growth.



We are growing to reach all Canadian Provinces and forging strategic partnerships with organizations such as the Hellenic Board of Trade of Montreal. This way, we are helping our Members scale their Philhellenic reach to a national level.

As a Member, you will benefit from having a trusted partner in your business endeavors that can help with professional introductions, continuous education for your industry, and invite you to events of vibrant networking and - above all - Hellenic hospitality.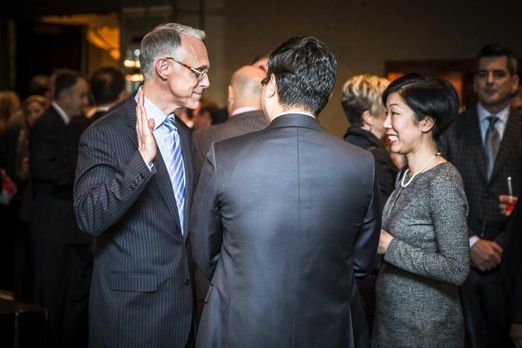 Mapping & Socializing our Members' Business Needs

Leveraging Canada's largest network of Hellenic and Philhellenic business owners and professionals, the HCBT facilitates introductions between its members to advance their commercial objectives. Whether you are looking for a trusted professional service provider, a new vendor or a new business partner, you can count on the HCBT to help with introductions.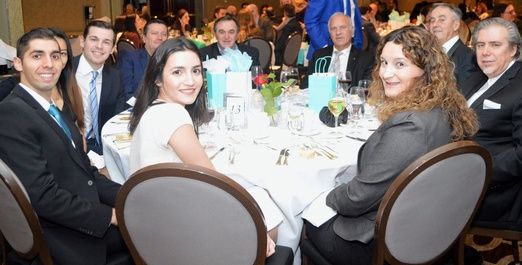 Convening Inter-Generational Events for our Business Community

Many of our Members have admitted that they owe their successes to consequential mentorship they received during their careers. The HCBT is institutionalizing the inter-generational success of our community, by reducing barriers and including as many young professionals and students as possible into its programming, such as our Annual Business Awards and the Annual Hellenic Students Career Day.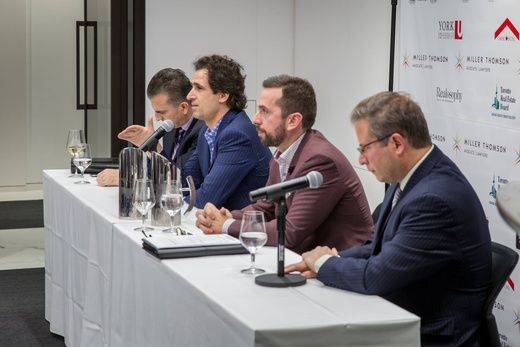 Curating Educational Content for Major Industries of our Members
The HCBT has 27 years of experience in learning about our Members' businesses and industries. Now, we are systematically bringing together groups of Hellenic and Philhellenic professionals within industries to foster deeper relationships and collaboration between them. We also find interesting speakers and organize industry-specific video calls to help you stay up to date with the latest developments in your sector.