Zoom Call: Economic Outlook 2021 with CIBC's Andrew Grantham
So near and yet...
Event registration is closed.
Guest Speaker on Zoom Call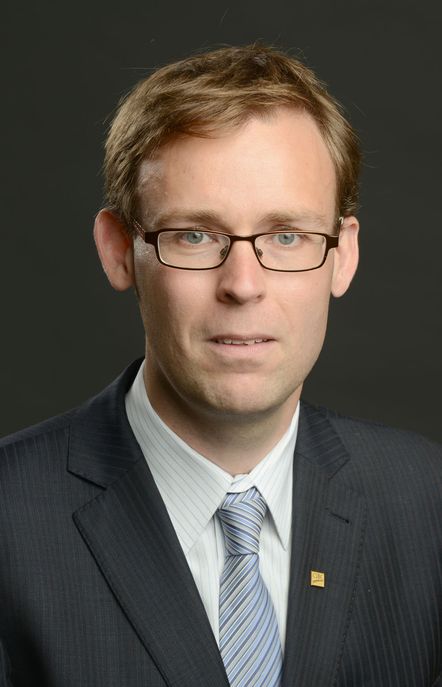 Andrew Grantham

Andrew is an Executive Director and Senior Economist with CIBC, with a wide range of experience in different areas of economic and financial market forecasting. Joining CIBC in 2011, he initially focused on the U.S. and international outlook and its implications for foreign exchange and fixed income markets. More recently, he has taken over responsibility for the Canadian provincial outlook. Andrew has helped CIBC win MarketWatch's monthly contest for U.S. forecasters six times, and is regularly quoted by the print and electronic media. Andrew gained a Master's degree in Economics from the University of York, and previously worked in London, England for one of the U.K.'s largest banks, covering the UK and European economies.
Andrew's presentation will look at some of the key questions facing economies and financial markets today, including:
how the Delta variant has impacted the path to economic recovery?

 is inflation really "transitory"?

are we headed towards a period of stagflation?
Logistics: Zoom video link and dial-in details will be shared with registered participants prior to the event.